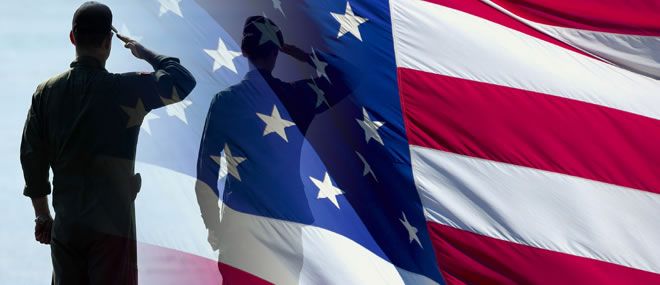 Vietnam Veteran Memorial State Park: New Mexico
The David Westphall Veterans Foundation deeded the Memorial to New Mexico State Parks in 2005.  On July 3, 2017, the Memorial was transferred from State Parks to the New Mexico Department of Veterans Services.  It is felt that the Department of Veterans Services is the best State agency for the Memorial given the purpose and focus of that agency.
The Wall – USA
 The Vietnam Veterans Memorial Wall USA website is dedicated to honoring those who died in the Vietnam War. Since it first went on line in 1996 it has evolved into something more. It is now also a place of healing for those affected by one of the most divisive wars in our nation's history.
The Virtual Wall 
The Virtual Wall website allows the browser to select a specific name, state or battle unit to find name locations on The Wall.
View Website
Warriors Remembered is a 240-page, 11½" x 11½" hard cover photo documentary of Vietnam Veterans Memorials from all 50 states with stories of their significant features, locations and the motivation and struggle faced by those who built them. It highlights 100 memorials and their creators, and shares some of each memorial's subtle details.
Angel Fire Veteran's Wellness & Healing Center
The mission of the NVW&HC is to establish an environment that is responsive to the needs of veterans and military families using creative therapies and processes that focus on emotional and physical healing.
Angel Fire Visitors Center
Lodging, dining, shopping, maps, activites, events and more. All the information you need about visiting Angel Fire, NM.
View Website
Angel Fire Village Government
The official website of the Angel Fire Village Government.
Angel Fire Resort is a resort/hotel that offers Angel Fire lodging accommodations for skiing, snowboarding, group meetings, golfing, hiking, biking, and much more.
New Mexico Veterans' Memorial
The New Mexico Veteran's Memorial is located on the SE corner of Louisiana and Gibson, just west of Kirkland Air Force Base, in Albuquerque. The Memorial Grounds are open every day from 6 AM to 10 PM. The Visitor Center and Museum are open Thursday through Monday 9 AM to 3 PM.
View Website