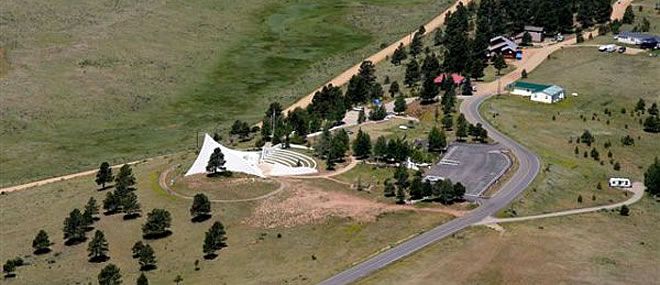 The David Westphall Veterans Foundation
The David Westphall Veterans Foundation was established in 1988 with the purpose of honoring America's veterans and members of its military forces by memorializing the sacrifices they have made and by recognizing the sense of duty and the courage they have displayed as they answered their country's call to arms.
The Foundation realizes its purpose primarily by supporting the mission of the Vietnam Veterans Memorial. Operation of the Memorial helps fulfill the Foundation's purpose by providing a memorial to veterans and a Visitors Center that serve as a place for reunion, reflection, and healing.
Read the Foundation's full Mission Statement.
The Foundation's responsibilities include the collecting, preparing and presenting of the photos and bios of the Vietnam dead on display in the chapel and Visitor's Center; administering the Brick Walkway program; operating the Gift Shop; preparing the news letters, and generally being available to welcome and assist visitors.
A portion of all funds collected by the Foundation go directly to the Vietnam Veterans Memorial. The Memorial is free to all, and the Chapel itself never closes.