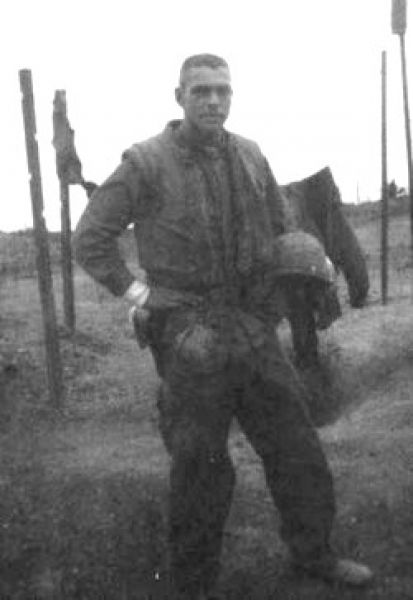 Edmund
Joseph
Kelly
U. S. Marine Corps
Marine Staff Sergeant Kelly was a member of the 1st Battalion, 4th Marines, 3rd Marine Division, 3rd MAF, Alpha Company. He was from Wilson, North Carolina, and was born March 26, 1940. SSGT Kelly was killed in action on May 22, 1968 in Quang Tri Province, South Vietnam, when Alpha Company went to the aid of Bravo Company 1-4. At the time of his death SSGT Kelly was 28 years old, and had been in active service since 1958.
Larry Heffner says: "I served with him in Vietnam. SSGT Kelly was an outstanding Marine and an excellent Platoon Sgt. I had the opportunity to serve with him during the first five months of 1968. . . . The Marine Corps lost a valuable Staff Non-Commissioned Officer, the platoon lost a good leader, and I lost a good friend that day."
He was survived by his wife Edna and daughter Theresa. SSGT Kelly is buried in Maplewood Cemetery in Wilson, NC.
Respectfully,
David Westphall Veterans Foundation
Board of Directors and Memorial Staff