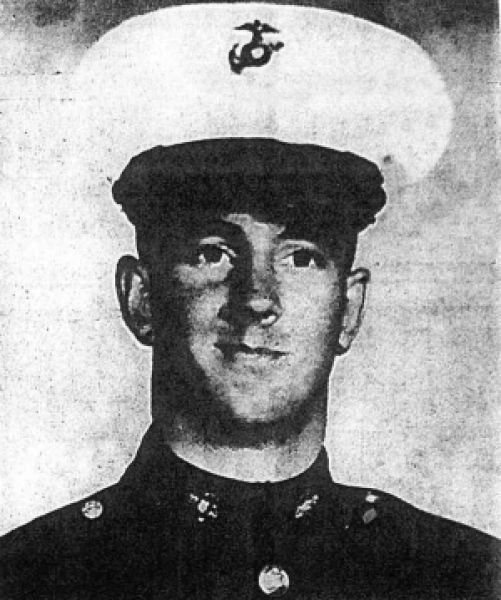 Davis
Freeman
Brown
U. S. Marine Corps
Marine Private First Class Brown was a member of the 1st Battalion, 4th Marines, 3rd Marine Division with Bravo Company. He was the son of the late Army WO Vernon R. Brown of Honeoye Falls, New York and Kathryn E. Brown of Winter Park, Florida. He had one brother who was also in the Marine Corps. PFC Brown was born July 10, 1948 and was killed in action on May 22, 1968 in Quang Tri Province, South Vietnam when Bravo Company was attacked in an ambush in Con Thien.
PFC Brown graduated from Woodward Preparatory School in Washington, DC in 1966 and later enrolled at Brevard College in Florida before his enlistment with the Marines. He is buried at Honeoye Falls cemetery in New York.
At the time of his death, PFC Brown was 19 years old and was single.
Respectfully,
David Westphall Veterans Foundation
Board of Directors and Memorial Staff