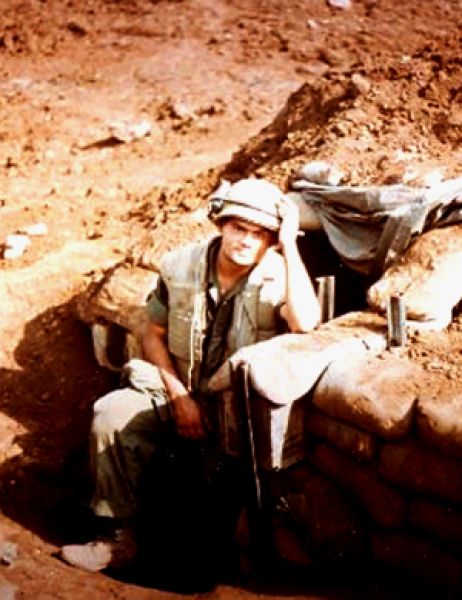 Alejandro
Diaz
U. S. Marine Corps
Marine Private First Class Diaz was a member of the 1st Battalion, 4th Marines, 3rd Marine Division with Bravo Company. PFC Diaz was born on March 14, 1948 and was killed in action on May 22, 1968 in Quang Tri Province, South Vietnam when Bravo Company was attacked in an ambush in Con Thien. His home of record was New York City, New York.
One of the Con Thien ambush survivors, Martin Victor D'Giff wrote of PFC Diaz:"Alejandro Diaz, who was one of the casualties, was in my team and also my best friend. I was devastated. I still can't believe Max is gone. It was three days before my 19th birthday; believe me when I say I have not enjoyed a birthday since then."
At the time of his death, PFC Diaz was 20 years old and was single.
Respectfully,
David Westphall Veterans Foundation
Board of Directors and Memorial Staff