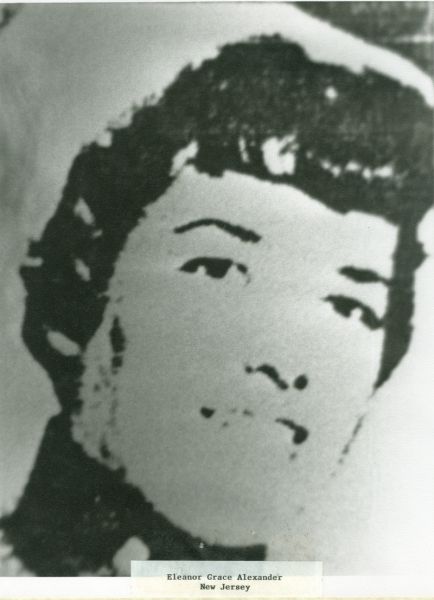 Eleanor
Grace
Alexander
U. S. Marine Corps
Army Captain Alexander, a nativve of Riverdale, New Jersey, was born on September 18, 1940 and killed in a place crash on November 30, 1967 in Binh Dihn Province, South Vietnam. She was single at the time of her death, and her religious preference was Roman Catholic.
A political activist, Eleanor kept abreast of the current events and often voiced concern about the Vietnam Conflict. Restless after six years as a surgical nurse at Madison Hospital in New York City, Eleanor joined the Army Nurse Corps in May 1967 and asked to be assigned to Vietnam. She was stationed at the 85th Field Evacuation Hospital, also known at Qui Nohn.
Captain Alexander graduated from D'Youville College School of Nursing, Buffalo, New York in 1961. The city of Riverdale dedicated a park in her honor.